Why choose


Channel Windows?
Choosing the right company to take care of home improvements can seem daunting. At Channel Windows, we make sure your property is always in safe hands. No matter the product or service you require, we'll work closely with you to provide a seamless service and the highest-quality outcome. Here are some of the reasons why customers choose to work with us: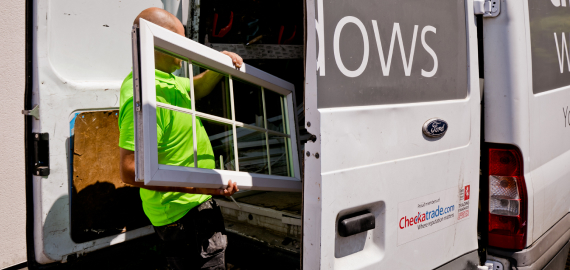 Well established
We've been helping customers to transform their homes since 1985. Based in Deal, we've built a reputation in the surrounding area for high quality products, excellent customer care, and exceptional results. We're honoured to say that many of our customers return to use our services again and go on to recommend us to friends and family. Don't just take our word for it – we're accredited by FENSA and Trading Standards, demonstrating the quality of our work.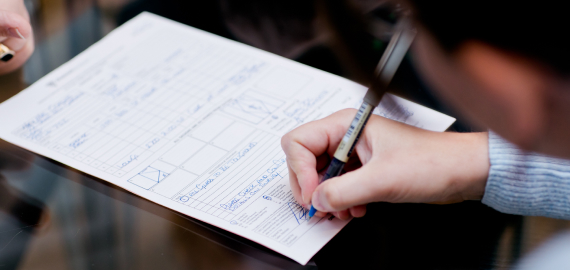 Transparent
We provide the best possible price, first time round. All our quotes are carefully itemised for complete transparency to every customer, providing all the information you'll need to make an informed decision. You'll always know exactly what to expect when working with us. Our approach is focused on doing the right thing for our customers, not just making sales.
Communicative
Communication is key! We set up clear points of contact throughout the process so that you have complete peace of mind and can always get in touch with any questions. Within our close-knit team, we make sure that everyone has a full understanding of your requirements so that every detail is accounted for. We're committed to our customers, working hard to minimise disruption, avoiding pushy sales techniques, and exceeding expectations.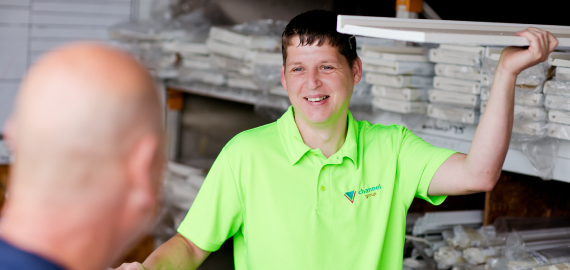 Personal
Our bespoke approach ensures that your product will be carefully tailored to your requirements, property, style preferences, and budget. We'll work closely with you, adapting to your preferred approach so that you receive a unique customer experience that suits your needs. We pride ourselves on our highly personal consultation process. Customers can even drop by our showroom to see products and options in person.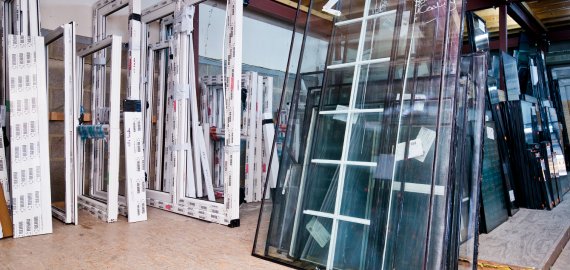 Detail oriented
We only use high-quality products that are built to last, ensuring that any windows or doors we install within your property are beautiful, durable, and practical. Our installation team are known for their high standards and meticulous approach, working hard to deliver the best result every single time. Our workload is carefully balanced so that the installation process receives the attention it deserves.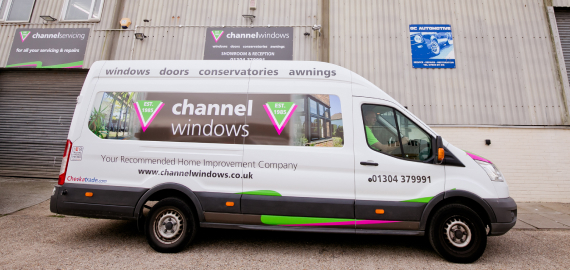 Reliable
We value honesty at Channel Windows. With our extensive industry experience, we'll make sure you receive the support you need to make the right decision for your property. We love to build personal relationships with our customers, making sure their needs are met and that they have the information they need, no matter the size or value of their enquiry. Working with us is simple and straightforward.
Call 01304 379991 or email info@channelwindows.co.uk to speak to a member of our team, ask any questions, or arrange a free consultation. We love getting to know our customers and doing everything we can to make sure they're satisfied.